The latest news, analysis and opinion on visual identities, rebrands and design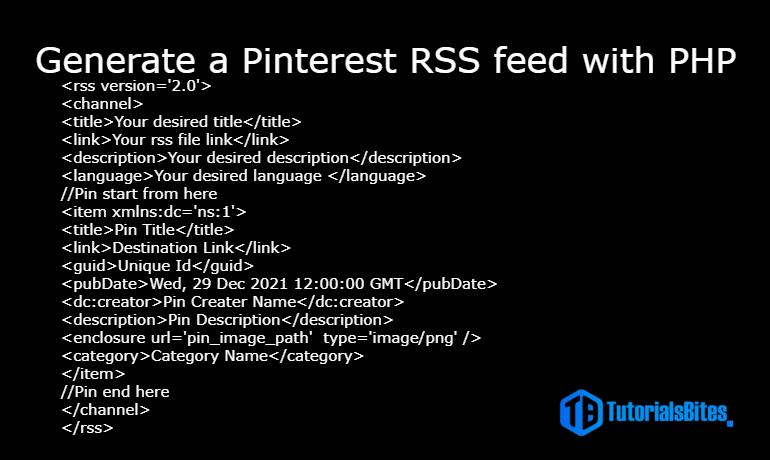 January 3, 2022
Yes, you can easily generate a Pinterest RSS feed with PHP. Even if you want to build in another language you can easily do it. Because Important thing is the structure that converts RSS to Pinterest Pins. Below you can see a static RSS example for one pin. IMPORTANT! If you are only inerested in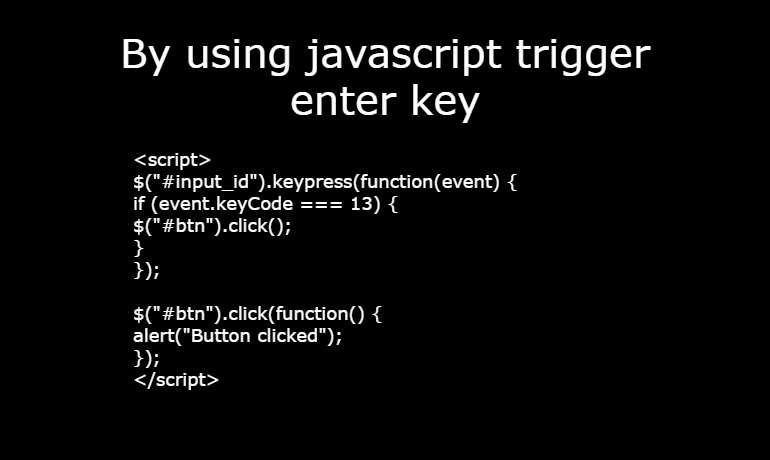 November 8, 2021
Normally people are using the button to submit a form or to hit any function. But as you know some people don't want to engage with mouse when they are doing some fast typing work. Also, some methods are required to hit an enter button. So that type of people easily can do this by
October 21, 2021
You will be glad to hear that every PHP variable can be used in Javascript, whatever variable is a single value or array (array can be multidimensional or indexed or associative). You can easily convert PHP array to JavaScript array. Simply Using PHP json_encode() or implode() function, any PHP array can be converted to a
We Turn Your Dream's Into Reality That Helps You To Grow Your Business
We believe to grow startups of a different kind of agency. Our only flexible approach is to design and develop to help the businesses of tomorrow.
Subscribe to our mailing list. Join our mail list to receive our newsletter
We'll keep you up to date with our latest news, insights, free resources, and much more.
Don't worry, we won't spam you.